Professional artist offering individualized paintings, art classes and formal art education.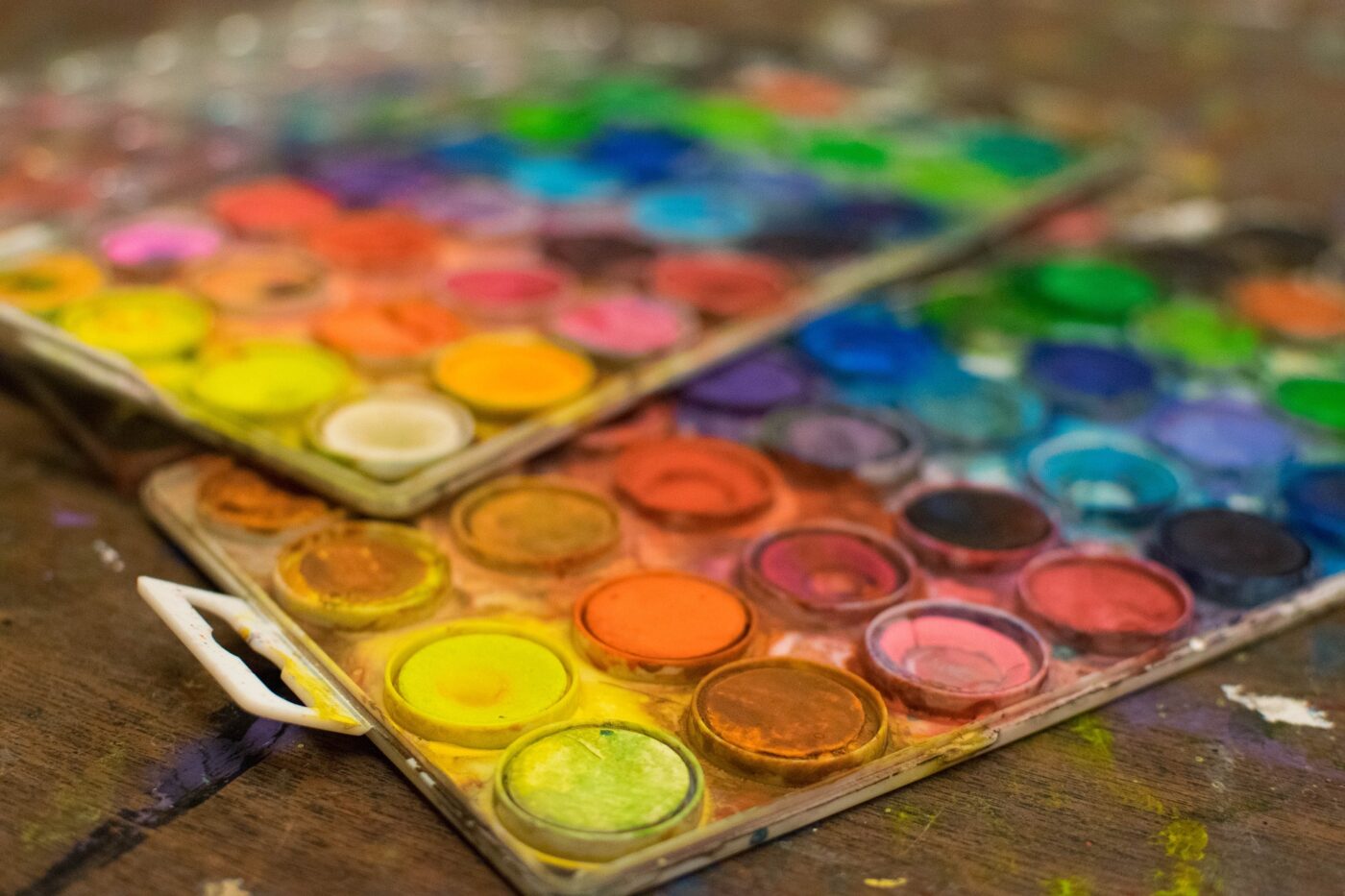 Sudha Nagaraj is an artist based in Bengaluru, India. She specializes both in traditional as well as contemporary forms of painting. She has been teaching the art of painting formally for the past 40 years. Apart from having a formal education in the field of fine arts, she has a wonderful natural talent that gives her paintings a unique touch.
Sudha's paintings can be found in homes and offices across India and many other countries
Sudha has taught over 20,000 students during her career. It goes without saying that Sudha's talent has inspired many!
Sudha conducts classes for students of all levels. She covers a variety of different painting techniques including sketching, water colors, oil painting, nib painting and ceramic painting. Please contact and inquire if interested.